About us
Structure & Staff
CAJ is structured as a company limited by guarantee (No. NI032591). Membership of CAJ is open to individuals who support our aims and objectives.
Membership
The CAJ team
Everything that CAJ achieves is made possible by the generous support from our funders and the hard work of our staff and the members of our Executive.
Our funders
CAJ is one of four organisations in the Human Rights Partnership, together with the Public Interest Litigation Support Project (PILS), the Human Rights Consortium, and Participation and Practice of Rights (PPR). The Partnership is supported by the Human Rights Fund, which was originally established by Atlantic Philanthropies, and has also received support from charitable foundations such as Porticus and the Sigrid Rausing Trust.
CAJ needs other funding to maintain its work and is grateful to the Joseph Rowntree Charitable Trust, the Paul D Schurgot Foundation, the Paul Hamlyn Foundation, the Legal Education Foundation, the AB Charitable Trust, Unbound Philanthropy, the trade union UNISON, Community Foundation Ireland, and many corporate and individual donors.
We have been awarded the Reebok Human Rights Award and the Council of Europe Human Rights Prize (pictured right).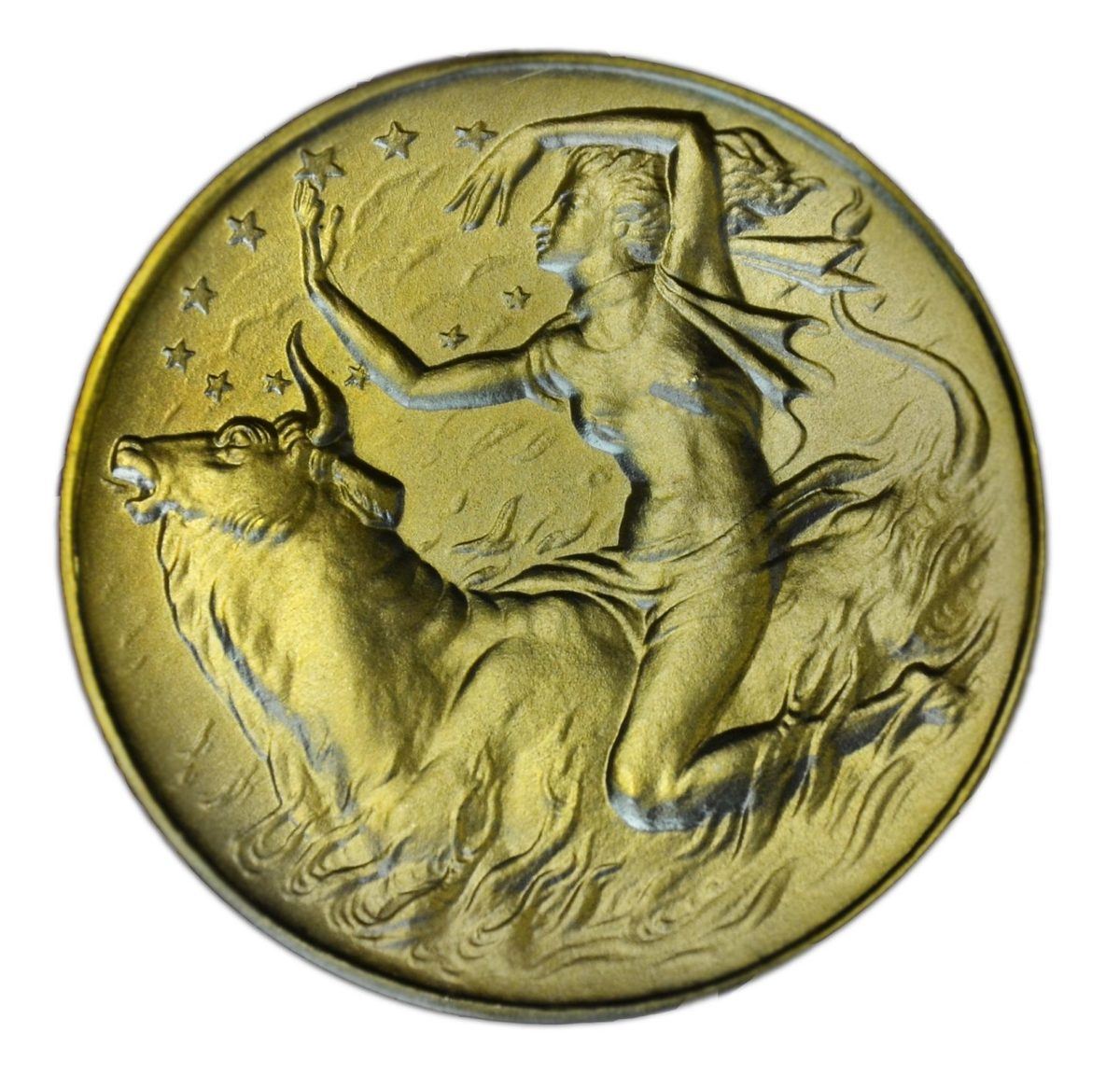 Staff
Daniel Holder, Director
Gemma McKeown, Solicitor
Roisin Brennan, Office and Finance Manager, info@caj.org.uk
Robyn Scott, Communications & Equality Coalition Coordinator, robyn@caj.org.uk
Úna Boyd, Immigration Solicitor & Coordinator
Eliza Browning, Policy Officer
Executive
Anna Bryson, Chairperson
Rory O'Connell, Treasurer
Fionnuala Ni Aolain, Editor of Just News
Louise Mallinder, Vice-Chair
Cathy Bollaert
Anurag Deb
Kieran McEvoy
Dáire McGill
Ciarán Ó Maoláin
Anne Smith